Introducing the MC20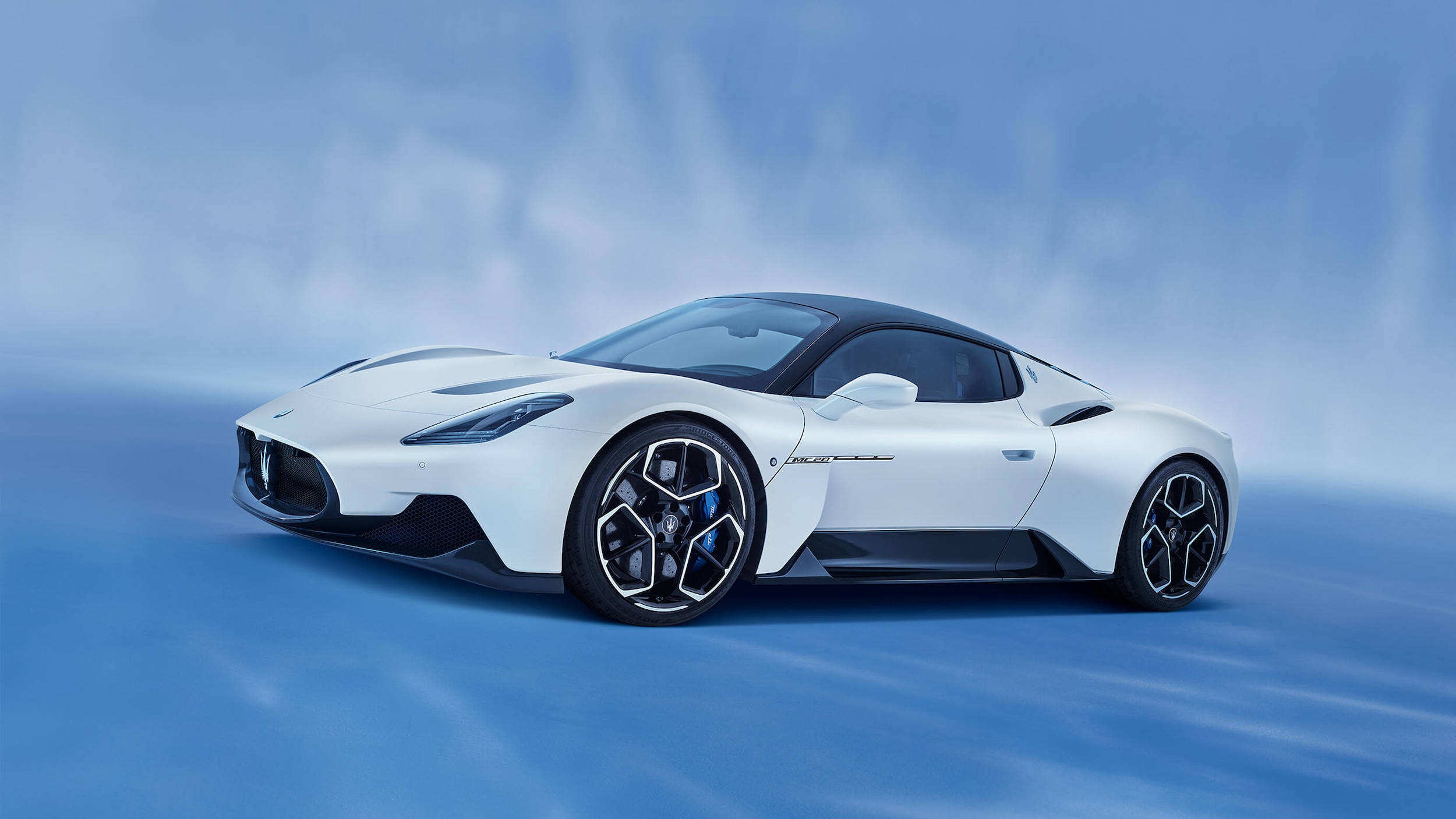 The Maserati Super Sports Car that pushes the boundaries of time. Race audaciously into a brave new future.
---
THE FIRST NETTUNO ENGINE
THE BEATING HEART OF the MC20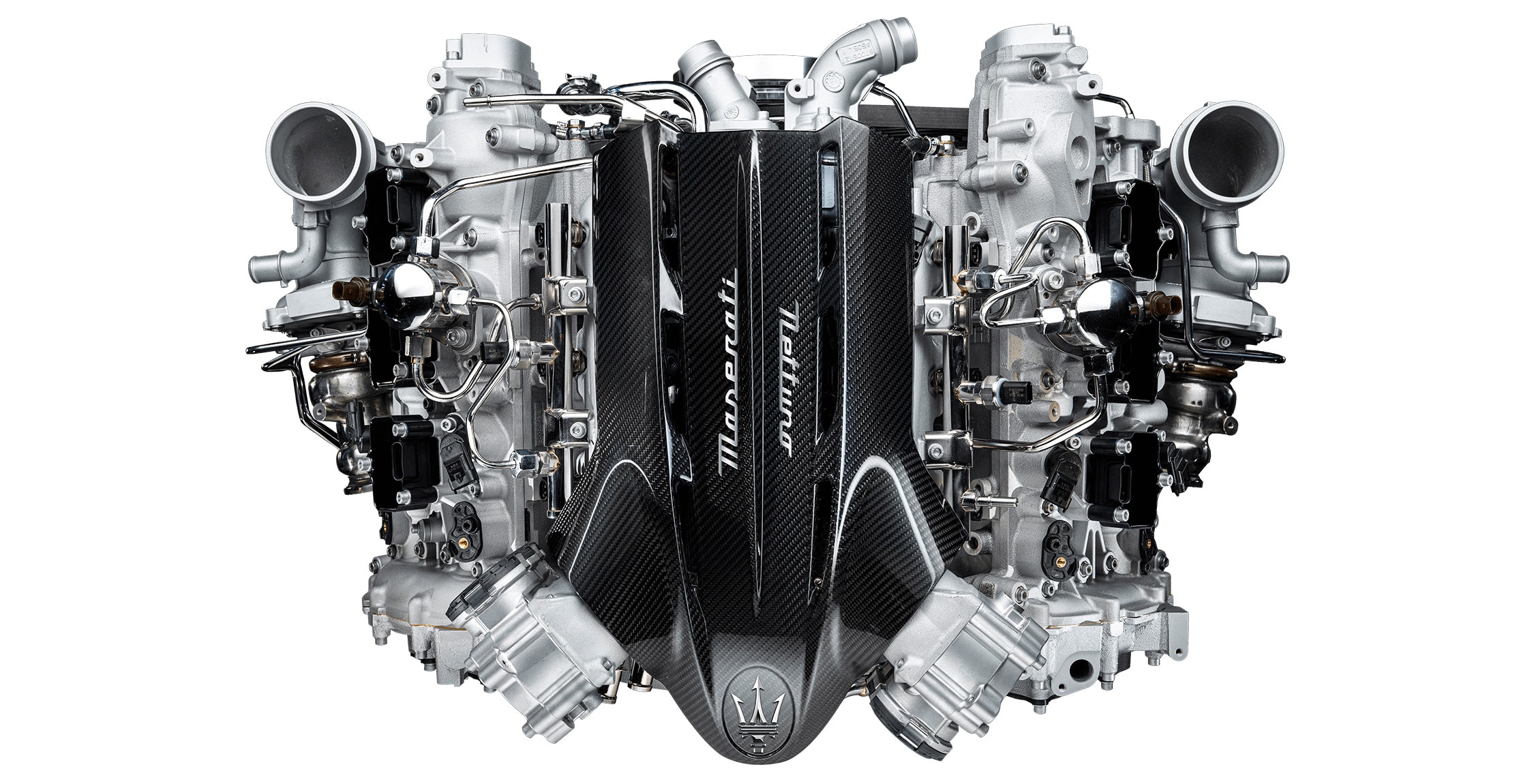 Patented racing-derived technology for a roaring 3.0L V6 621HP Engine.
---
THE FIRST MASERATI WITH A CARBON FIBER MONOCOQUE
LIGHTNING-FAST Feather-LIGHT

Astonishingly lightweight for supreme performance
Mid-engined, fast forward. The light MC20 body ensures a prodigious power to weight ratio, for a jaw-dropping acceleration and top speed.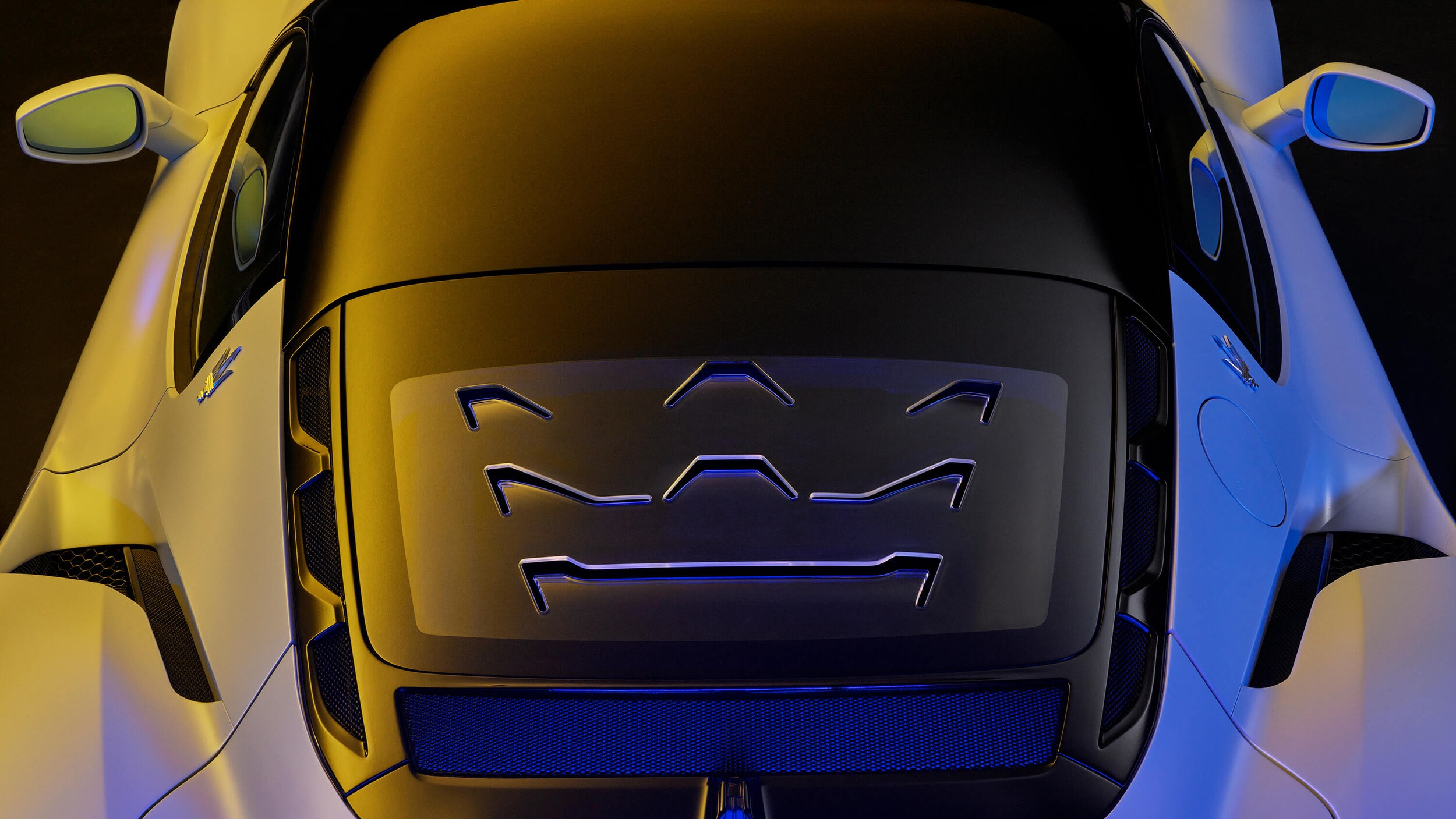 Italian motorsport engineering triumphs again. The hi-tech, ultra-light Carbon Fiber Monocoque was developed to make the MC20 stronger, faster, safer and dynamically phenomenal thanks to its high torsional and bending stiffness.
---
MC20 AUDACITY

Top speed: >202 mph
---
THE FIRST MASERATI OF ITS KIND TO BE 100% MADE IN MODENA
Every inch of the MC20 is crafted for a one-of-a-kind driving excitement.
---